Skip to Content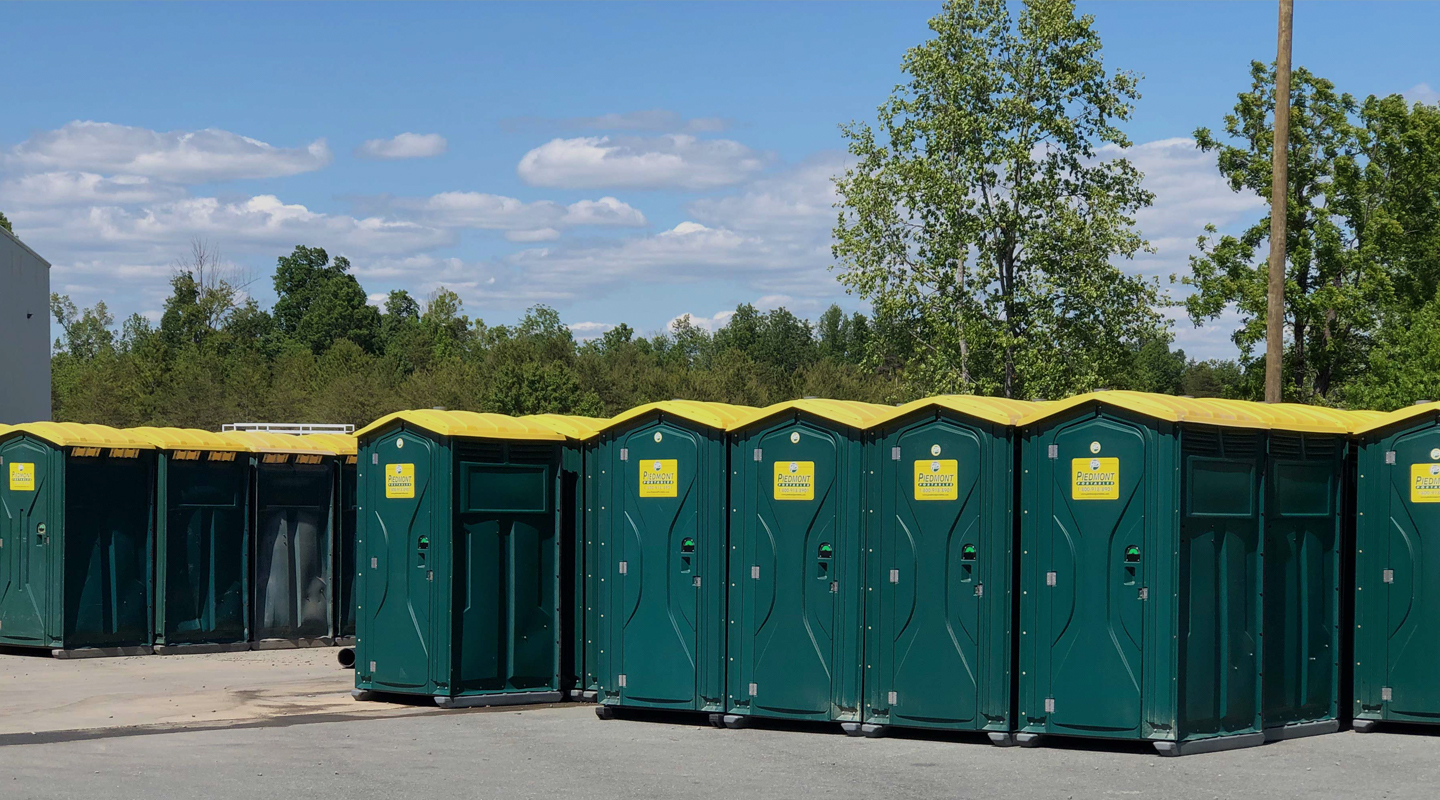 North Carolina's 
Premier


Portable Restroom Rental Company
Planning an Event? Contact TCS Event Rentals!
Clean and Comfortable Restroom Rentals in North Carolina
For over 30 years, Piedmont Portables has been North Carolina's premier restroom and event sanitation rental provider. We offer a wide selection of products to meet the needs of your construction site or event requirements.  Our knowledgeable and experienced crew will work to accommodate your specific needs. At Piedmont Portables, we believe in offering clean, quality units matched with superior services, ensuring complete satisfaction with your sanitation rental experience. Contact us today to get started.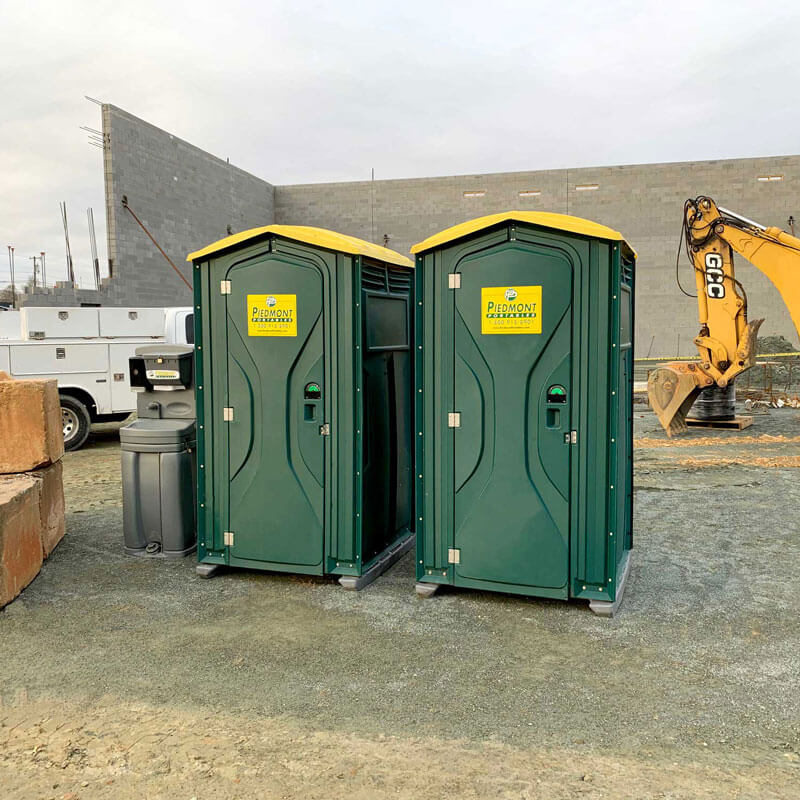 Project Types
We recognize that different job sites require additional accommodations. We have experience working with large construction projects serving hundreds of people and small worksites with less than five. Whatever you need, our professional and courteous team is here to ensure you're totally satisfied with our products and service. We've provided sanitation and restroom rentals for the following types of projects, including:
Long Term Construction
Commercial Sites
New Residential
Short Term Remodels
Farm and Agriculture
Special Events
Our Rental Options
No matter the size of your construction project or event, we have the necessary equipment to ensure all your sanitation needs are met. Our rental units are made with 100% plastic construction for added durability and are large enough to accommodate your guests. With a wide selection of rentals to choose from, our knowledgeable and experienced professionals can make recommendations to ensure you have the proper number of portable bathroom rentals for your next event. Our rental types include: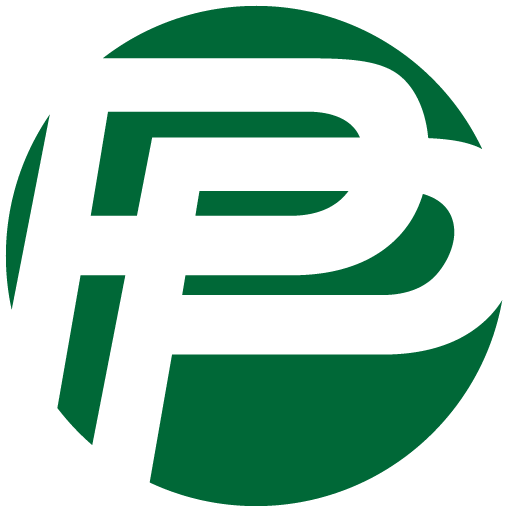 Construction Units
Our construction units are most often utilized at commercial and residential construction sites. Their compact design allows you to maximize space.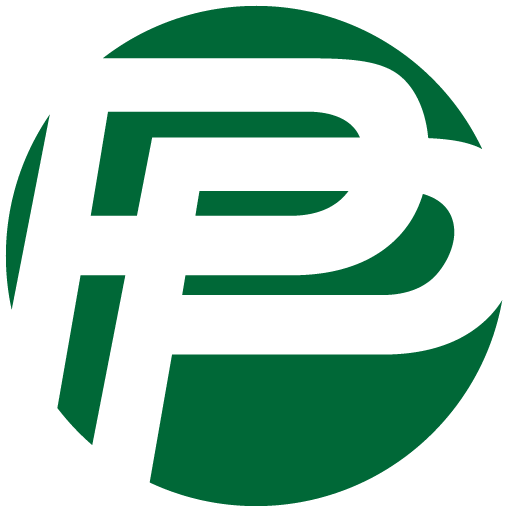 Optional Items
We also provide additional items such as fresh water tanks, handwashing and sanitizer stations, and holding tanks.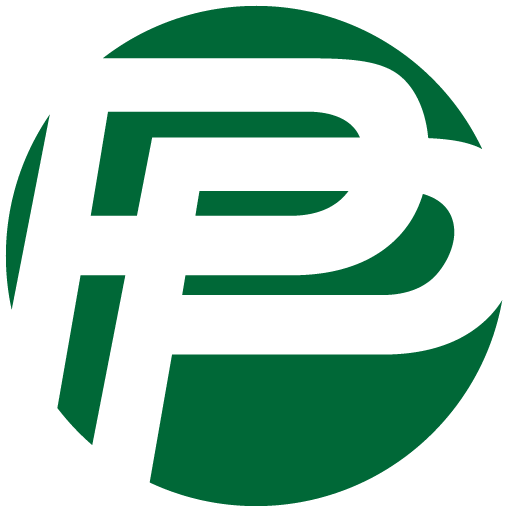 Special Event Units
Our special event portable restroom units are never used at construction sites. They offer clean interiors with premium features. We also offer handicap-accessible units.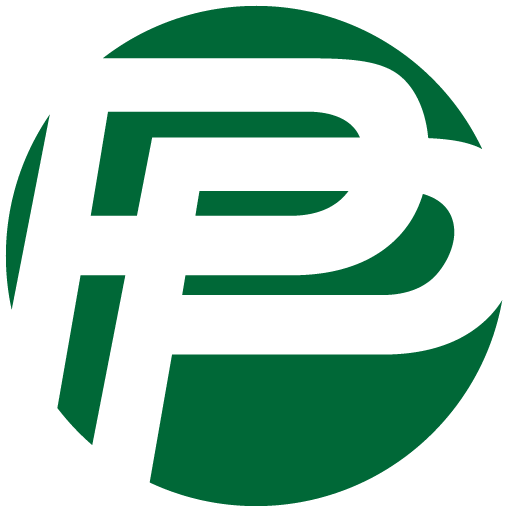 Comfort Stations
Comfort stations are large, fully enclosed luxury trailers that provide maximum comfort and privacy. They are available in multiple sizes.
Why Choose the Area's Leader in Sanitation Rentals
You can always count on Piedmont Portables to deliver high-quality rentals to your site, within your schedule, and at an affordable rate. With a wide selection of portable restrooms available, you can feel confident your crew members at the job site, or guests at your next event, will have the reliable sanitation accommodations they need. Our rentals will meet and exceed the high standard of cleanliness you expect. Plus, we provide 24/7 emergency services when needed. When you need fast and dependable portable restroom and sanitation rentals, choose the experts at Piedmont Portables.