Skip to Content
Find a Portable Restroom Unit for Any Event
At Piedmont Portables, we specialize in providing portable restroom rentals for nearly any occasion. Our knowledgeable and experienced staff can speak with your event coordinator to determine the estimated number of guests and number of units you will need to ensure a successful event. Whether you're hosting an outdoor art and music festival, wedding, corporate party, or sporting event, our knowledgeable professionals will ensure your restroom rental units are delivered on time for your guests. All of our special event units are meticulously cleaned after each event. So, when they arrive at your location, you can feel confident your guests will enjoy high-quality accommodations. We also offer 24/7 emergency services on pumping for events that go multiple days. Make sure you have the necessary services for your guests. Contact our team today to schedule a delivery.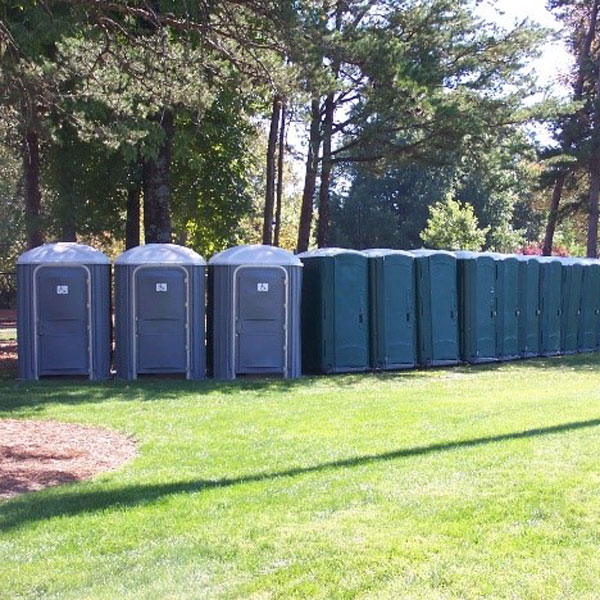 Our Special Event Rental Restrooms
For over 30 years, event coordinators throughout the area have relied on Piedmont Portables for all of their portable restroom rentals. We understand many of the challenges event coordinators face when choosing the right company for their portable bathroom rentals. Luckily, we have high-quality and affordable units. We can choose the best units for your needs.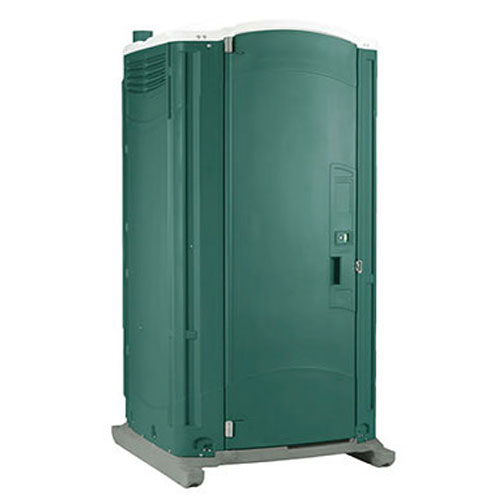 Special Event Unit
Our special event units are made from high-quality and durable materials. The ventilated top allows for proper airflow and regulates the temperature inside the unit. With a compact design, they can be placed nearly anywhere.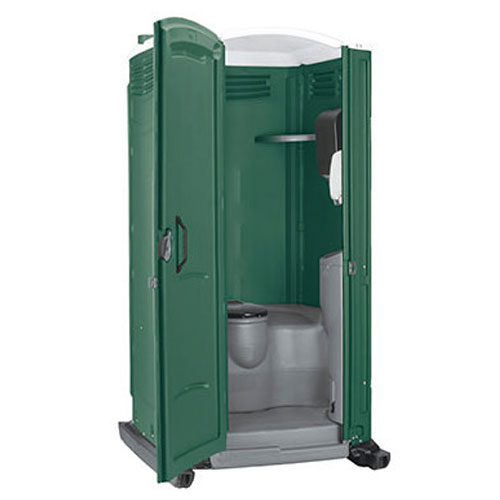 Premium Special Event Unit
Our Premium Special Event unit provides all the same benefits as our standard Special Event unit and comes with a flushable toilet.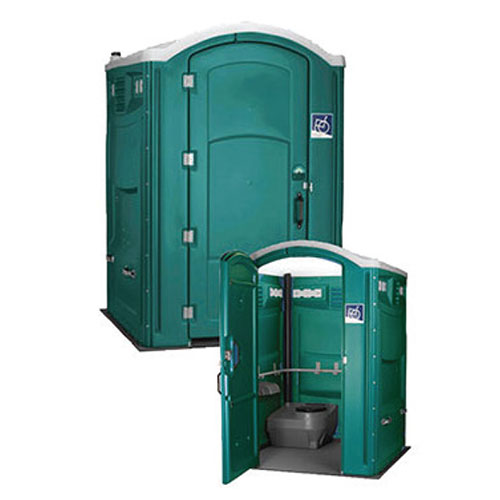 Handicap Accessible Unit
It's crucial that those with disabilities have access to the same high-quality accommodations as the rest of your guests. Our handicap-accessible units have a ramped entryway and larger space for easier wheelchair access.
Schedule Your Delivery
At Piedmont Portables, we can deliver high-quality special event units for your next outdoor event. Our team offers prompt service and high-quality products to ensure a successful event. No matter the number of guests you're expecting, we have portable restroom rentals to accommodate. Learn more about our services and then contact us today for delivery.
Planning an Event? Contact TCS Event Rentals!
Make Your Next Project a Successful One With Piedmont Portables!