Skip to Content
Portable Sanitation Stations for Rent in North Carolina
For over 30 years, the knowledgeable and experienced team of professionals at Piedmont Portables have been providing high-quality restroom rental services for outdoor events. Now more than ever, guests are concerned about cleanliness and eliminating germs and bacteria. Over the years, we have expanded our product offerings to include sanitation station rentals for your event. Our sanitation rentals come stocked with all the supplies you need to ensure your guests are comfortable. When you need reliable rentals for your wedding, outdoor festival, or sporting event, you can always count on our team for affordable rates and prompt delivery. Contact our team today to learn more about our sanitation rentals and to schedule your delivery.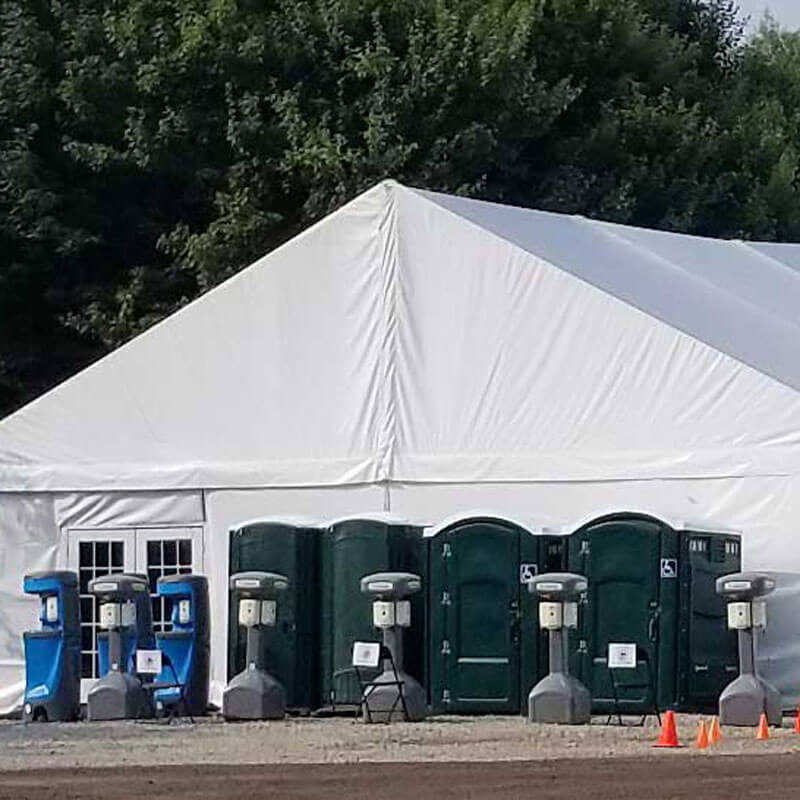 Sanitation Rentals for Your Next Event
Our optional units are a fantastic add-on for nearly any outdoor event and help to promote cleanliness among your guests while preventing the spread of germs and bacteria. When you choose us, our team can make recommendations on the right type of unit and the number of units you'll need for your event. Whether you're hosting 20 people or 120 people, you can always count on us for reliable and on-time delivery.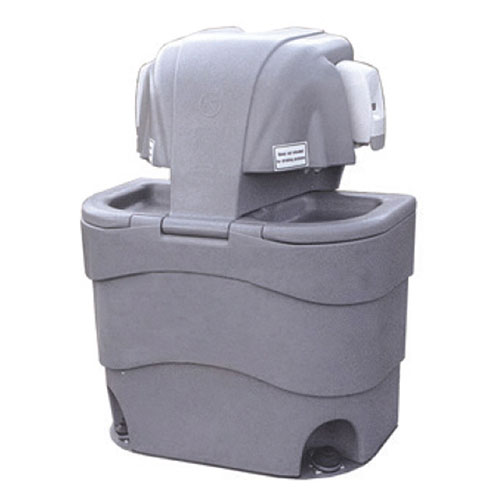 Standard Hand Wash Unit
With our standard handwashing unit, your guests will have a place to wash their hands. Our hand washing units can supplement restroom areas. With its dual-basin design, up to two people can use it at once.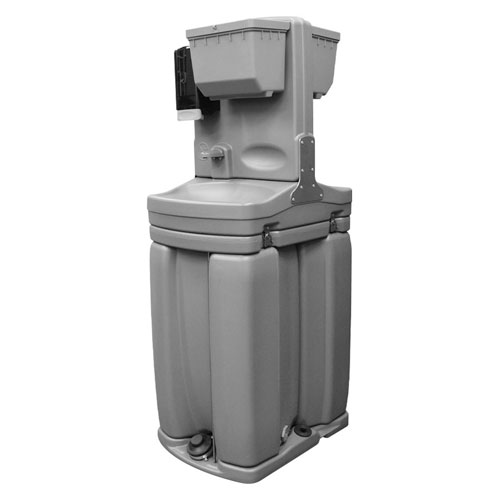 Tag 4 Hand Wash Unit
The Tag 4 sink offers convenience for your crew. It is one of the most durable, accessible sinks in the industry. The Tag 4 sink is delivered to your site stocked with soap and paper towels. The dual-basin design will have your crews back to the job sooner.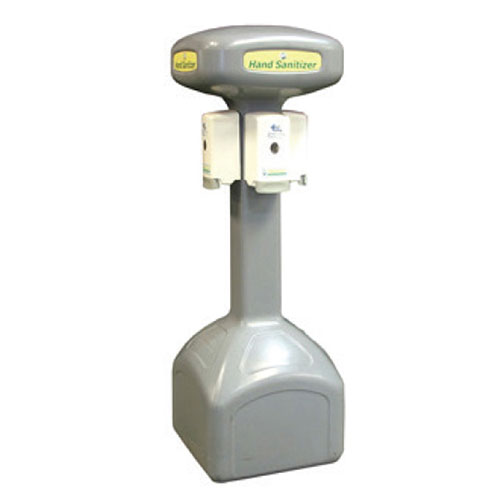 4-Station Hand Sanitizer Unit
Our 4-Station Hand Sanitizer unit is a quick, easy, and convenient way to ensure the cleanliness of your event. Our hand sanitizer units can be strategically placed near bathrooms or other areas. They are filled with an effective sanitizing solution that will kill germs and bacteria without damaging your guests' hands.
Schedule Your Optional Unit Delivery
Although our hand sanitation units are optional, they provide exceptional value by helping to prevent the spread of bacteria and viruses. The team of professionals at Piedmont Portables will recommend the best type and number of units for your event. Contact our team today to get started. With our knowledgeable and experienced team and proper delivery equipment, you can always count on us for fast and affordable services. Contact us today to get started.
Make Your Next Project a Successful One With Piedmont Portables!