Skip to Content
Convenient and Durable Construction Restroom Units
Construction crews in North Carolina rely on convenient and clean portable restroom rental facilities throughout the project timeline. In fact, OSHA regulates that constructions sites have a minimum of one toilet for projects with 20 or fewer employees. Piedmont Portables is the premier leader in portable restroom rentals. We have the units, equipment, and staff to handle any size construction project. Our units offer compact design and can be placed anywhere on your project site for maximum convenience and comfort. Contact our team today, and we'll discuss your needs for ensuring your employees have the facilities they need.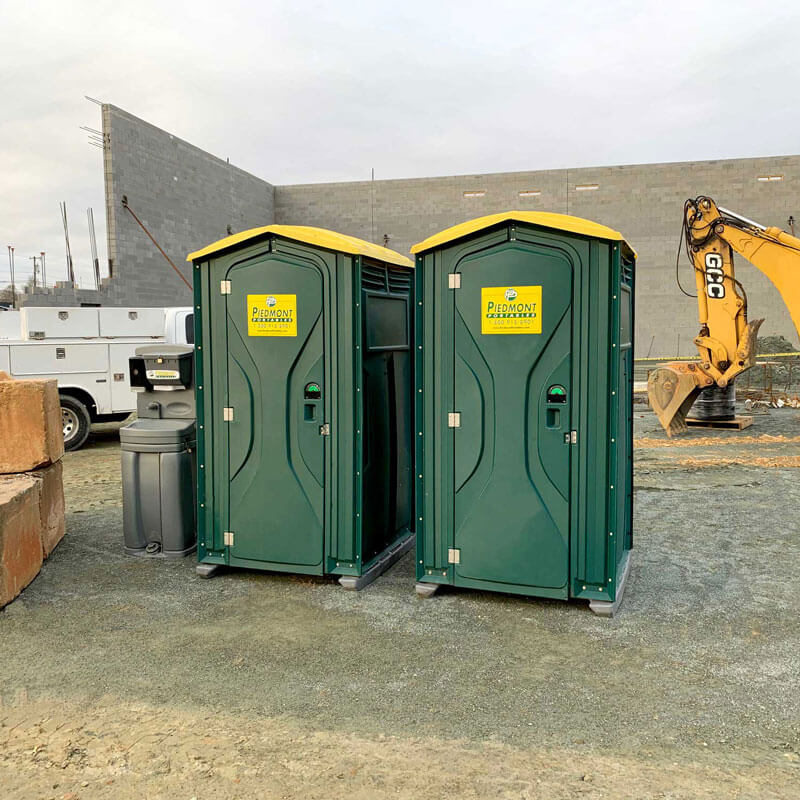 Our Portable Rental Units
Whether you're working on the ground floor of a home building project or the fifth story of a multi-story office building, our team can provide you with the necessary portable restroom units for your project. We have over 30 years of experience working with construction crews for all of their project needs and offer on-site delivery. As the leader in portable restroom rentals, you can always count on us for high-quality products and reliable delivery.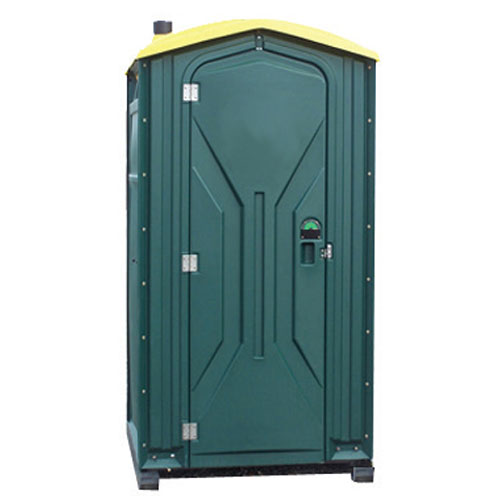 Standard Unit
Our Standard unit offers a classic design for ground-level construction. It features durable manufacturing and ceiling ventilation for proper airflow.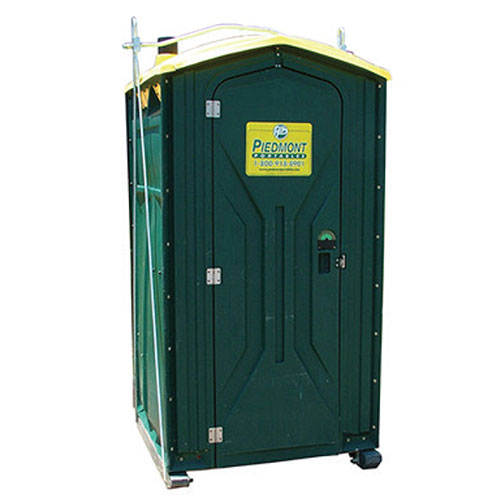 Hi-Rise Unit
A Hi-Rise unit is ideal for outdoor construction in multi-story projects. It's equipped with a harness and can be raised up by a crane for easy placement. With a durable design, it can withstand the rigors of any construction job.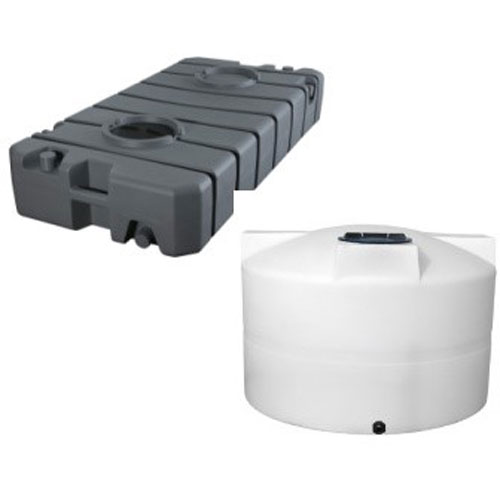 Holding & Storage Tanks
When your job site requires waste water collection, or fresh water storage, we can provide a solution for you. We offer a variety of tank sizes to fit your job site requirements. Our service crew will make sure to keep your waste storage tank empty so your work site doesn't stop.
Contact the Construction Portable Restroom Rental Leader
The professionals at Piedmont Portables are available to assist construction supervisors with all of the portable restroom rentals. We offer a variety of units to meet your needs. Each of our units are traced using QR codes to provide historical date from the time it is dropped at your site until it is removed. With a durable design, our construction units are able to withstand the day-to-day operations of your project. We can assist you whether you have a small home construction crew of three to four contractors or are working on a high-rise project with over 40 employees. Contact us today to get started.
Make Your Next Project a Successful One With Piedmont Portables!