Skip to Content
High-Quality Bathroom Rental Products
At Piedmont Portables, we offer portable restroom and sanitation station rentals for all of your outdoor event and construction needs. With various units to choose from, we have the right selection to ensure your event is successful. Wedding planners, event managers, and construction supervisors throughout North Carolina know they can count on us for high-quality units delivered on time. Our knowledgeable and experienced professionals can help you determine the right bathroom rental for your next event or construction project. Learn more about our rental units, and then contact our experts to get started.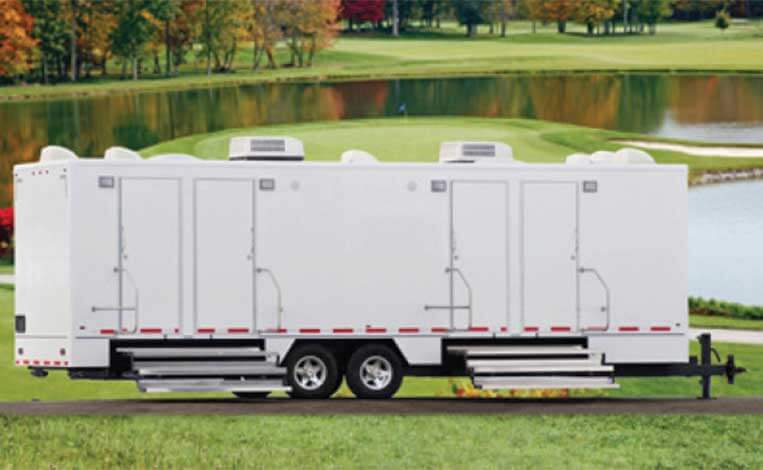 Comfort Stations
If you value comfort and space, our comfort station may be the right choice for your event. Each comfort station is equipped with fully enclosed stalls with wood doors and trims, porcelain toilets, granite countertops, and much more. Our comfort stations are available in two and four-stall facilities. We offer a variety of comfort stalls for any occasion:
Executive Model
Carolinian Model
Liberty Model
Comfort Elite Series
Comfort Elite ADA+2 Model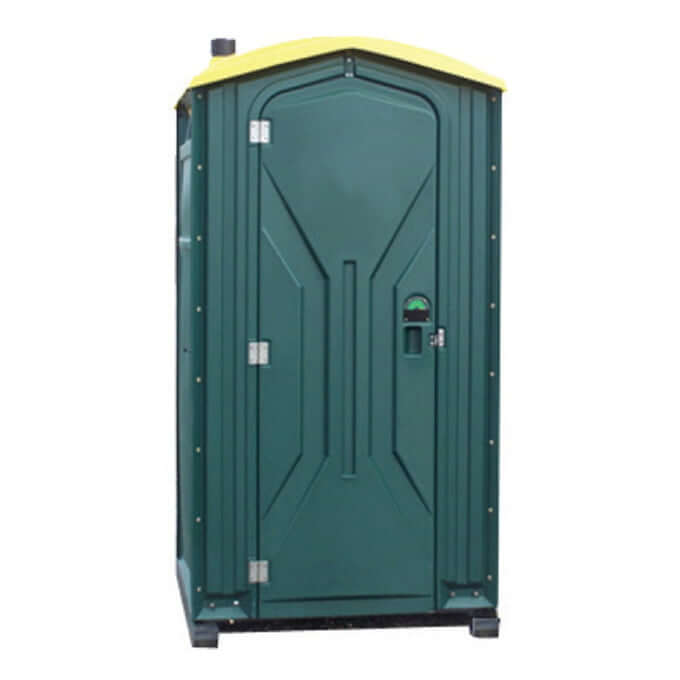 Construction Units
Construction units are ideal for any size construction job. They are made with high-quality, rugged materials. They offer your contractors cleanliness and convenience. We have the equipment and experience to deliver your construction restroom rentals right to your job site. Their compact design means you can fit multiple units on a single job site. Our construction units include:
Standard Unit
Hi-Rise Unit
Half Hi-Rise Unit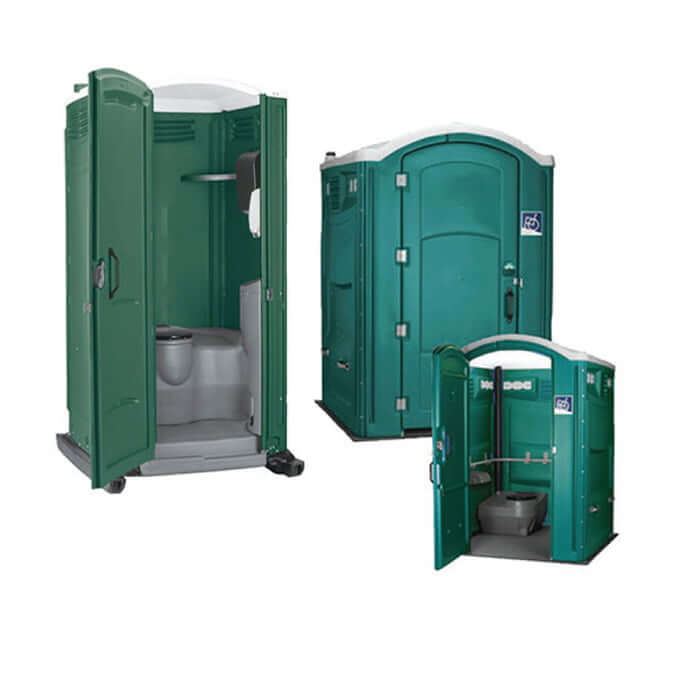 Special Event Units
Special Event units are ideal for music and art festivals and any other large, public outdoor event. Budget-conscious coordinators that need reliable and high-quality units often choose us because we provide delivery when they need it most. Our Special Event portable restrooms provide ceiling ventilation for airflow and prevent rain from entering. We even have handicapped accessible models. Speak with our professionals today and learn more about the suitable unit for your event. Our portable restroom products include:
Special Event Unit
Premium Special Event Unit
Handicap Accessible Unit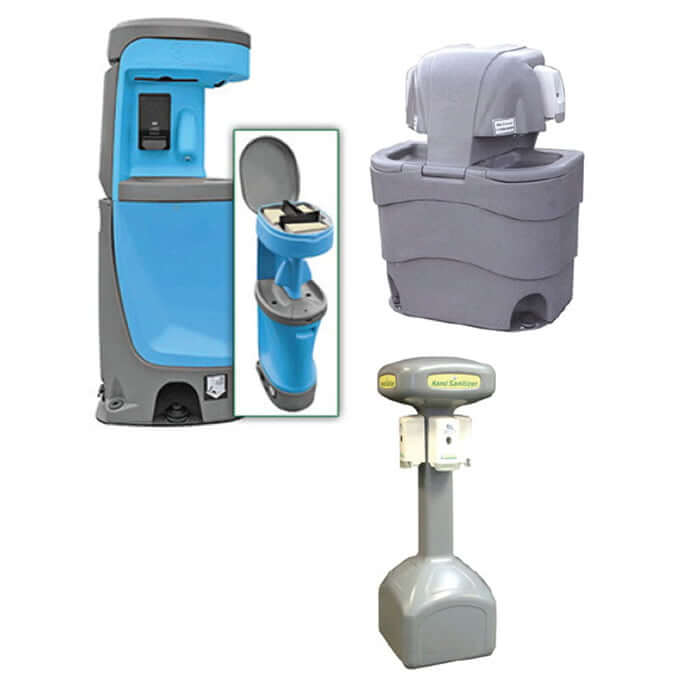 Optional Items
At Piedmont Portables, we offer additional rental items for your event. You can prevent the spread of bacteria and germs at your event with our sanitation rental units. Each unit comes stocked with the appropriate products. You won't need to fill the station; we take care of everything for you. Our optional items include:
Breeze Hand Wash Unit
Standard Hand Wash Unit
4-Station Hand Sanitizer Unit
Choose the Premier Restroom Rental Company
At Piedmont Portables, we have over 30 years of experience providing portable restroom and sanitation units for events and construction projects throughout North Carolina. As the area's leader, you can always count on us for exceptional service and high-quality units that will ensure your event is successful. With a variety of units to choose from, we can accommodate any number of guests and budget for your restroom rentals. Contact our specialists today and learn more about our products, and get started with a rental estimate.
Make Your Next Project a Successful One With Piedmont Portables!